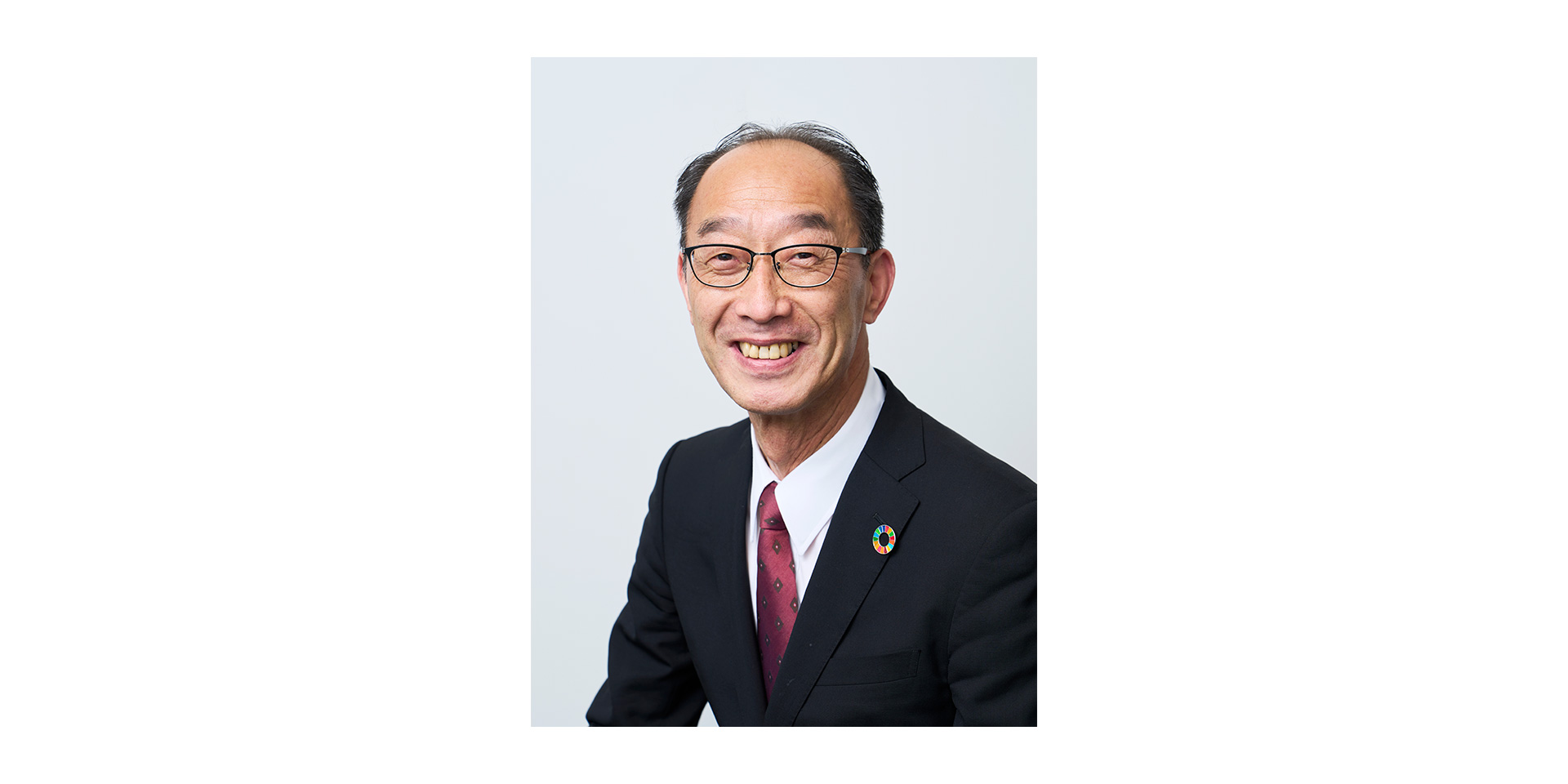 HANKYU HANSHIN EXPRESS, a core member of the Hankyu Hanshin Holdings Group and its international transportation services arm, develops its integrated logistics business on a global basis, with a total of 143 bases in 28 countries and regions.
The world in general is accelerating toward the post-COVID era, as is represented specifically by China lifting its national lockdown, which was enforced under the strictest anti-infection policy the world has ever seen. It is amid these circumstances that we start the fiscal 2023 year.
In the new fiscal year, we will focus on the following administration issues in Japan:
1. Reorganization of sales and customer service functions
2. Preparation for introducing the new core system
3. Reform of personnel systems for extending the mandatory retirement age
The above issues will be addressed to take the first step in developing structures able to respond effectively to changes taking place in our business environment, particularly the emergence of digital freight forwarders, increasing entry into the forwarding business from the marine transportation sector, and the advancement of digital transformation.
Link to Life. Link to the World. Link to the Future.
Connecting lives, connecting the world, and connecting the future.
We are committed to remaining a company that perpetually contributes to the world by globally connecting information and thoughts rather than merely transporting cargo.
We would ask for your continued support and cooperation.
April 2023
Kazuhiro Tanimura, President & CEO
HANKYU HANSHIN EXPRESS Co., Ltd.