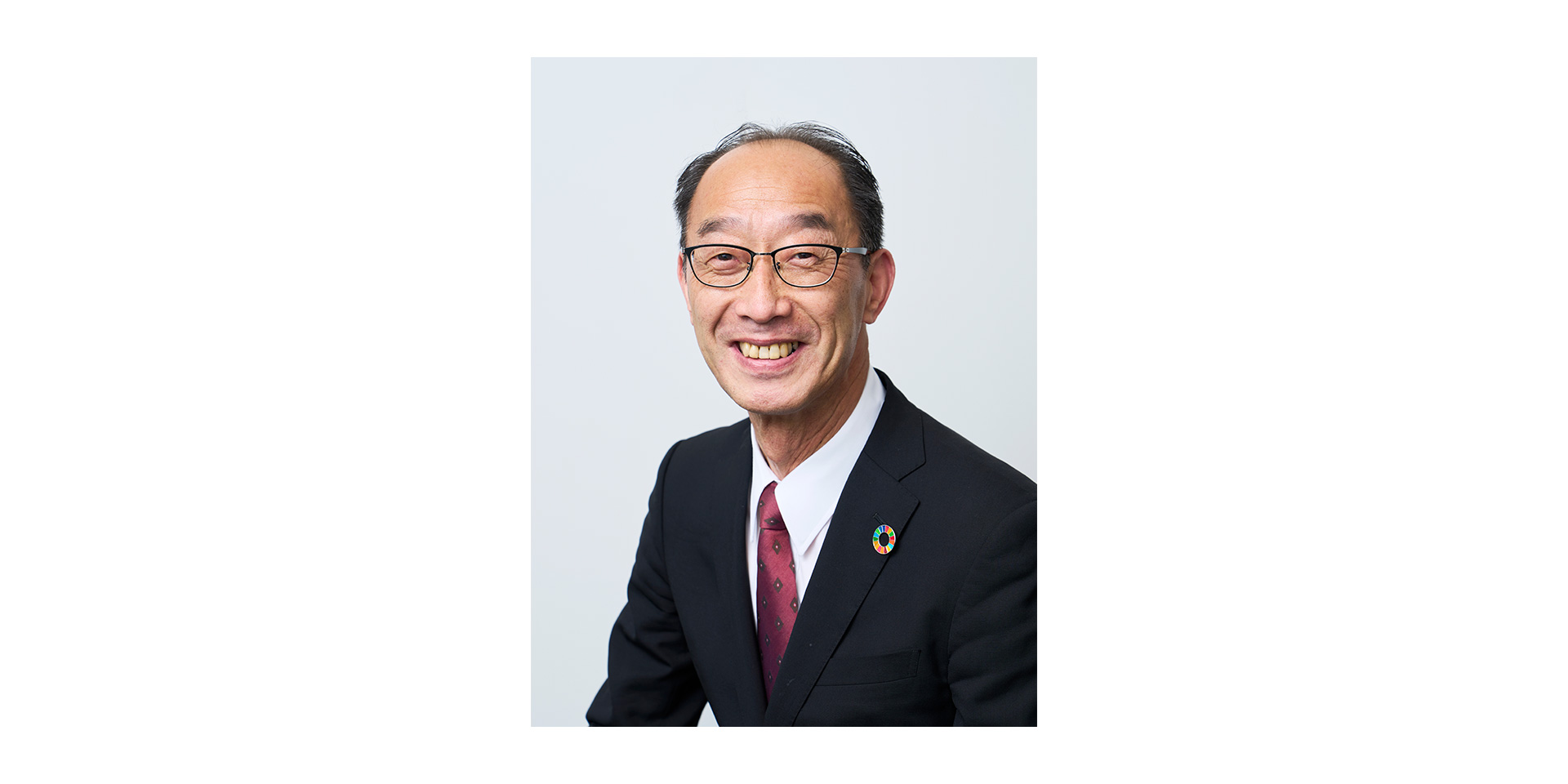 Hankyu Hanshin Express is the integrated logistics enterprise deploying global network with 141 bases in 28 countries & regions, and play the role of international transportation business as a core company of Hankyu Hanshin Holdings group.
The business environment surrounding us will continue to be unpredictable and difficult due to COVID-19 and moreover recent Russia-Ukraine situation. However, we always aim at "Logistics not to stop" as our social mission based on the following four basic strategies added paragraph 4 (1.Transforming our business portfolio to make it more balanced/ 2.Expanding business scale and strengthening competitiveness/ 3.Transitioning into a robust global governance structure/ 4.Challenging into new growth field).
We will carry out structural reform and will to be the innovative logistics provider who offers creative services with higher added value, through challenging into new field.
In compliance with our business policy, which is best described as "a vibrant enterprise arises from respecting diversity", the entire Hankyu Hanshin Express Group will join together on a global level with each employee capitalizing on its potential and work toward the enhancement of our brand's value by responding customers' various needs.
We would like to express my sincere appreciation of your unwavering support and loyalty.
April,2022
Seisaku Okafuji, Chairman & CEO
Kazuhiro Tanimura, President & COO
HANKYU HANSHIN EXPRESS Co., Ltd.