International Airfreight Transportation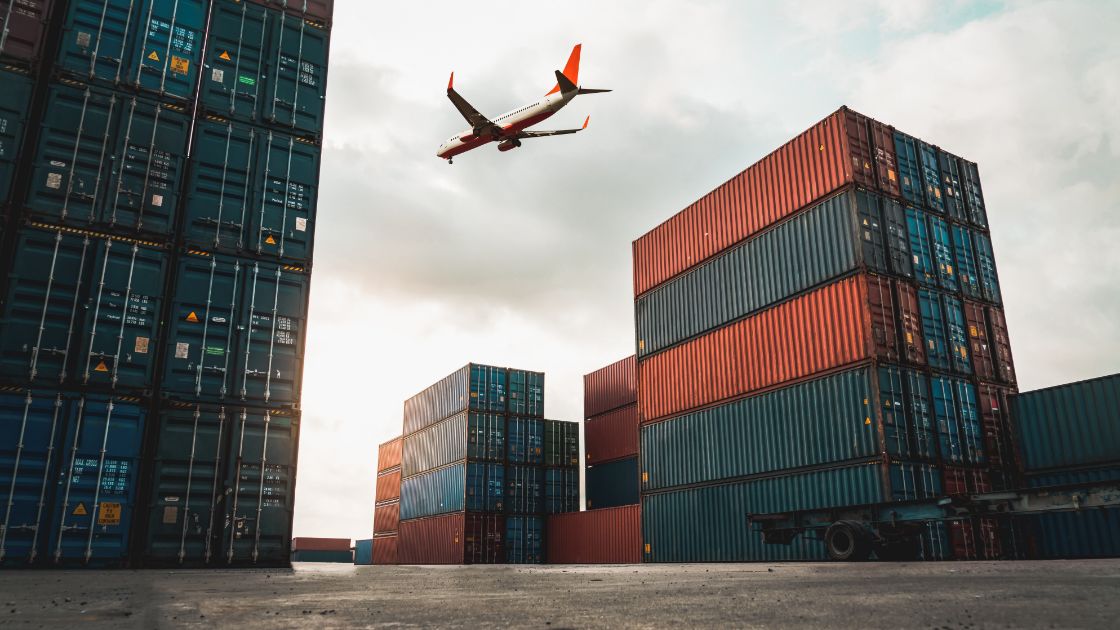 Since becoming an International Air Transport Association (IATA) accredited freight transporter and joining the international airfreight industry in 1948, Hankyu Hanshin Express has developed a reputation for dependability.
Our seamlessly integrated start-to-finish service has come to be depended on by many businesses. We provide swift and reliable door to door international freight services, both importing and exporting, through cooperation with our local operators and partnerships with contracted agencies.
International Airfreight — Export, Import Flowcharts
We provide prompt and safe door-to-door international air freight forwarding services through our network of overseas subsidiaries and affiliated agencies.