HANKYU HANSHIN EXPRESS (SINGAPORE) PTE. LTD.
Hankyu Hanshin Express (HHE) Singapore was established in 1990, and we will be celebrating our 30th anniversary in 2020, the same year the Olympics will be held in Tokyo, Japan.
Our logistics centre in Jalan Buroh in the western part of Singapore is now ready for enhancing its function as a logistics hub in the ASEAN region. We are certified by the relevant authority by attaining certificates for "The Good distribution Practice for medical Devices in Singapore (GDPMDS)" and "Very Narrow Aisle (VNA) Racking System", "The Automatic Guided Vehicle (AGV) system". You may refer and confirm the Singapore Logistics Centre website
(https://www.hh-express.com/jp/en/logistics/singapore/) for a better understanding of the certification and to have a better ideas to improve your business.
We're expanding our handling in our air freight, ocean freight and logistics services towards the year 2025. These expansion shall be our long-term management vision. For ocean freight, we have accumulated sufficient know-how and have also been engaged in the special cargo transport, such as large coils. We are working together with our colleagues under the common goal "Be Cheerful and Positive", "Today should be better than yesterday and tomorrow will be even better" and "Extend the best baton to the next generation" for the future.
We, HHE Singapore, are always innovating our business plan and action for you and your esteemed organization.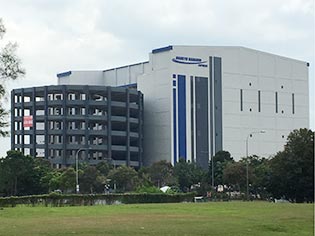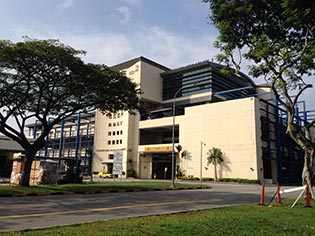 Office