HANKYU HANSHIN EXPRESS (USA) INC.
Hankyu Hanshin Express USA has rich history for providing transportation & logistics services in the United States for well over 30 years. To this date, we continue to expand our network, increases our presence in market, enhancing our logistics capabilities thru 14 offices nationwide. Providing full service portfolio, including air and ocean, domestic and cross border businesses, customs clearance and logistics fulfillment services offer our clients accessibility to nearly all markets. With Toronto, Canada and Sao Paulo, Mexico, we cover vast majority of North American consumer market.
Hankyu Hanshin Express USA realizes that market demand and product carrying cost must balance, while readily available information to provide end user has become critical for our clients' success. Complexity of regulations, transportation modes and mixture of such transportation, ability to create fulfillment services and reverse logistics capabilities often create difficulties for our clients. Our professional , knowledgeable and experienced staff can guide you to your company success thru understanding your business model, supply chain model and analysis of product carrying cost.
Hankyu Hanshin Express USA positions as headquarter for the American regions. Expansion of our network includes enhancing accessibility to Latin American consumer markets. Utilization of available transport and logistics channel, taking advantage of nation's trade agreement will most certainly open another huge consumer markets for our clients. We would like for you to give us a call, and give us a challenge. There is nothing you will lose by receiving our professional consultation and innovative and unthinkable approach to analyze your business together to make you #1 in your market.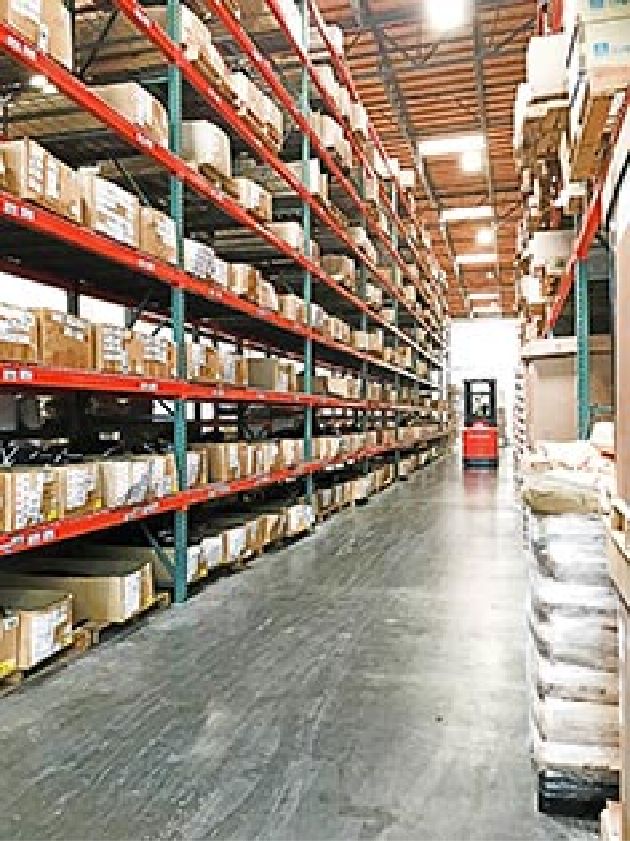 Office