PT. HANKYU HANSHIN EXPRESS INDONESIA
PT.HANKYU HANSHIN LOGISTICS INDONESIA
PT. Hankyu Hanshin Express Indonesia (HHEID) was established in Indonesia in 2006.
HHEID provides air and ocean forwarding with custom brokerage services. Based in Jakarta, we also cover other major cities within our partner's network.
Our main export commodities are automotive parts and garments.
PT.Hankyu Hanshin Logistics Indonesia (HHLID) was established in 2014 to provide warehouse service in the MM2100 industrial park area.
HHLID's warehouse is the first asset acquired overseas by our HHE Group.
On Oct.2018, HHLID was proud to be certified as a licensed "Bonded Logistic Center (PLB)" from Indonesian customs.
HHEID and HHLID are collaborating together to provide total logistic services for our valuabled customers in Indonesia.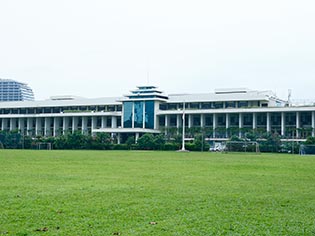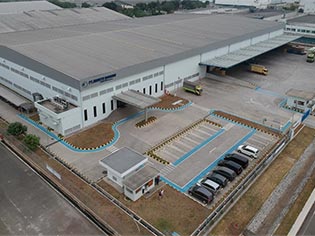 Office