International Maritime Cargo Transport
We are a non vessel operating common carrier (NVOCC) and provide international maritime freight services through utilization of our global network just as we do for our airfreight services.
We provide optimized door to door services tailored to customer needs. Of course we do FCL (full container load) and LCL (less than container load) transportation, but we also transport special containers and break bulk cargo, perform import and export customs clearing, and provide logistics consulting services.
International Maritime Cargo — Export, Import Flowcharts
We provide prompt and safe door-to-door international ocean freight forwarding services through our network of overseas subsidiaries and affiliated agencies.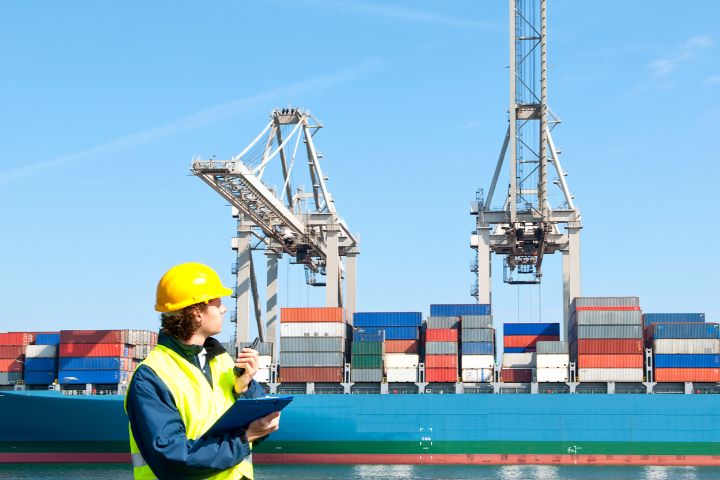 Ocean Export Consolidation Consignment Standards
This is a guide to our consignment standards for safe and reliable transportation. This section introduces points to be noted when using our consolidation transportation service.
Ferry Service
Avoiding and reducing logistics disruptions caused by wide-area infectious diseases and disasters. In addition to cost and lead-time options, we offer "non-stop logistics" options.
We offer door-to-door logistics in cooperation with Hankyu Hanshin China and Hankyu Hanshin Korea. We solve customer's problems of port congestion, high frequency, on-time delivery and reducing the impact of cargo handling by forklift through the use of dedicated terminals.
Please use our service as "another means of transportation" that is cheaper than AIR and faster than FCL.