HANKYU HANSHIN EXPRESS (MALAYSIA) SDN. BHD.
Hankyu Hanshin Express (HHE) Malaysia operations was established in April 1994 in central region of Kuala Lumpur. Since then it has expanded to Penang in the Northern region, Johor Bahru in the southern region. We also have network of appointed agents in EAST Malaysia of Sabah and Sarawak. Our strategic operational location based in the main airport and seaport have given us many advantages in managing regular ongoing fast cargo distribution effectively. Our major services offered were geared to JIT requirements for finish and semi-finished electronics and electrical items, automotive, medical devices, and etc. With GDPMD certification we are able to extend our services widely to increase market demands on handling and storage warehouse facilities for medical device within central region.
Our strength lies in fast delivery backed up by team of dedicated operations and brokerage staff, and supported by our own trucks of various capacity to cater for time-sensitive customers. With the advent of AFTA, a back-up planning to cope the rising demands on the transport across the border, we also collaborate and associate with credible CBT (Cross Border Truck) transporter.
HHE Malaysia focuses on Sea freight development as well. We are working closely to strengthen sales and marketing development within intra-Asia and global network.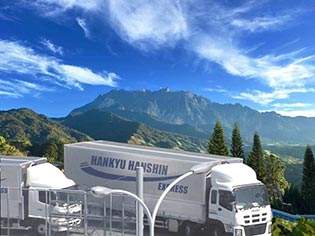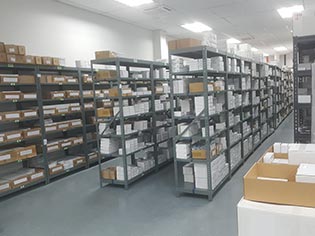 Office